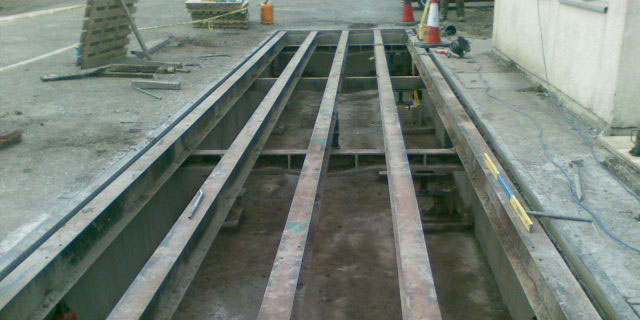 DMC Technologies carry out repairs on all types of weighbridges throughout Ireland. If your weighbridge is not working we can fix it.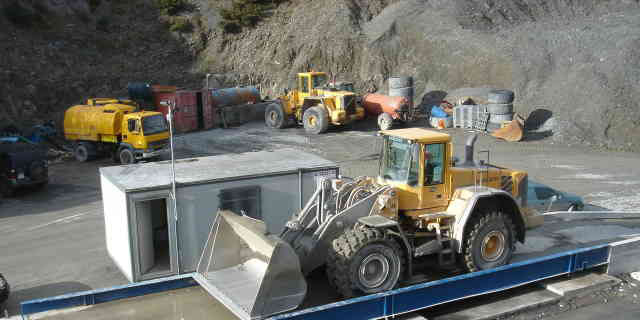 The 50T Weighbridge is available in variable lengths and widths, and is fully customizable to any customer requirement.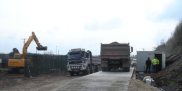 The DMC Transportable Weighbridge has been designed to be mounted above the ground with ramps at each end. Above ground installation is simple.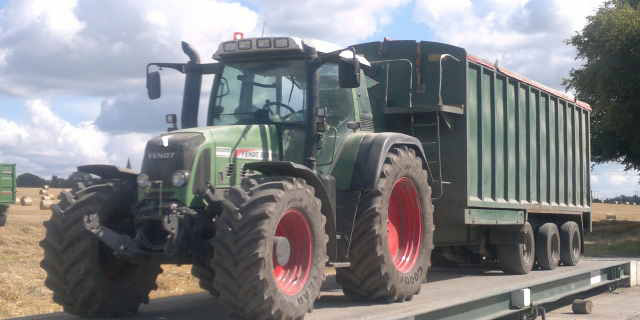 The 50T Super Wide Weighbridge is custom built to the customers requirements. Variable lengths and widths can be accommodated.